Subscribe to my YouTube page
Subscribe to my YouTube channel to watch my training videos, and get step by step advice that you can take straight to the practice ground and apply to the course.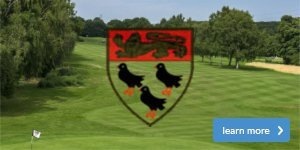 Canterbury Golf Club
Canterbury has a rich and varied history, which has been researched and documented by long-serving member and past club captain Richard Young.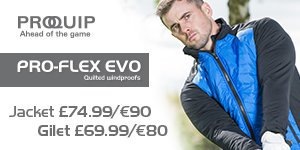 The winds of change
Yes, spring is well and truly on its way, and that means you'll need to dress accordingly – after all, no-one wants the faff of continously putting on and taking off layers when searching for the ideal outfit.