Subscribe to my YouTube page
Subscribe to my YouTube channel to watch my training videos, and get step by step advice that you can take straight to the practice ground and apply to the course.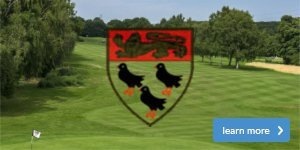 Canterbury Golf Club
Canterbury has a rich and varied history, which has been researched and documented by long-serving member and past club captain Richard Young.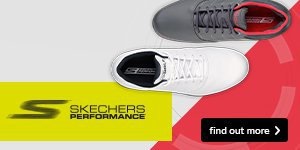 2018 footwear
Simply put, if the best players in the world are wearing a specific shoe then it's going to be offering them something that's enhancing their game, whether that's increased comfort or a more stable platform for generating power.