Subscribe to my YouTube page
Subscribe to my YouTube channel to watch my training videos, and get step by step advice that you can take straight to the practice ground and apply to the course.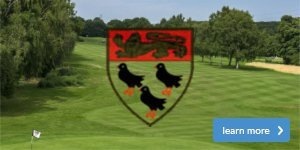 Canterbury Golf Club
Canterbury has a rich and varied history, which has been researched and documented by long-serving member and past club captain Richard Young.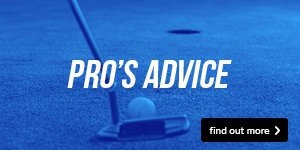 Check your balls
Club technology, swing changes and even work down the gym all help us achieve our target, but could a simple thing as a change in your ball make all the difference to your game?